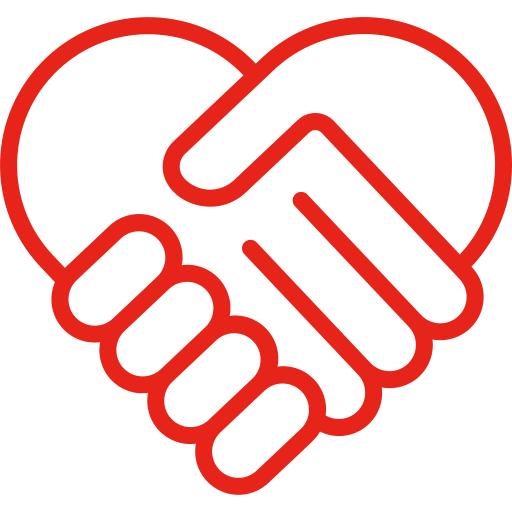 Our support
We support you and train you to better understand your risks. We help you express your threats as well as identify the processes to protect for raise your cyber maturity level.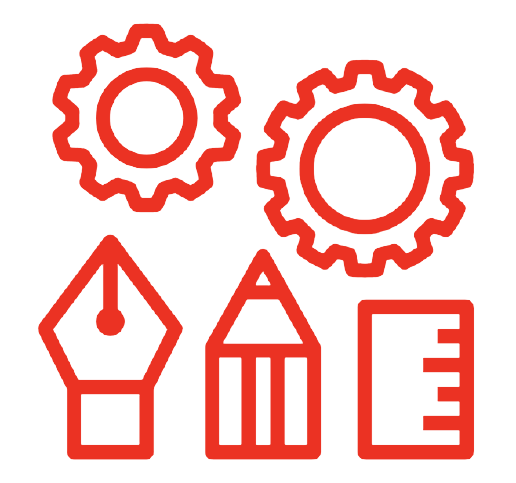 Our solutions
To equip you and facilitate security management of your information systems. Simple means for an effective evangelization and a harmonization of your internal practices in order to arm you for a total resilience.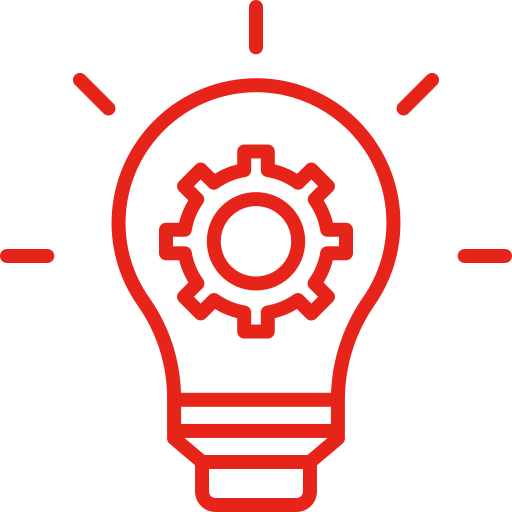 Our innovations
We are continuing our R&D to continuously improve our tools, anticipate the flaws of tomorrow, ensure and successfully protect your information assets during your present and future digital transformations.